OPTICAL LENS
Using state-of-the-art technology, we provide end-to-end manufacturing services - from design, to prototyping, to production, to QC and beyond.
 

Design
Material
Clear
Our standard lenses offer crystal-clear vision under all conditions.
Photochromic
Clear indoors, tinted in sunlight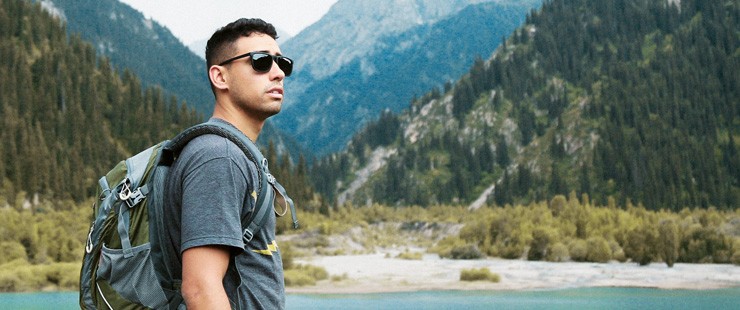 Polarized
Polarized lenses virtually eliminates 100% of reflected glare and absorbs 99% of harmful UV rays.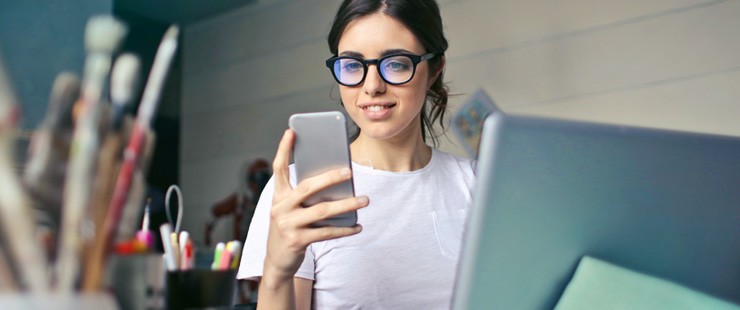 Blue Block
Block UV rays as well as the harmful high-energy visible light (HEV light with wavelength up to 420nm) that is emitted by video screens, smartphones and tablets—protecting eyes from long-term exposure risks such as cataracts and Age-related Macular Degeneration (AMD).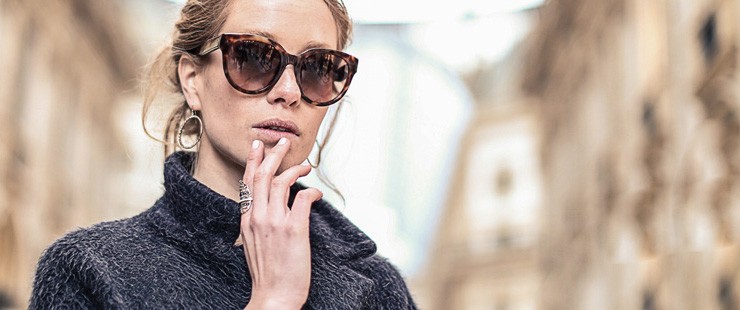 Polarized Photochromic
Light reflecting off the road, snow or water can impair vision. Our photochromic polarized lenses reduce glare, and darkens or lightens in response to lighting conditions—providing optimal vision.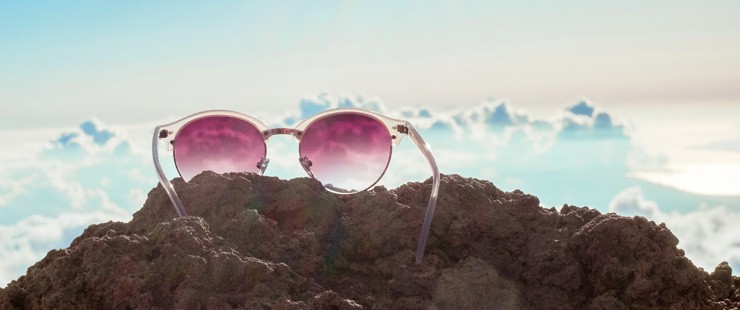 300+ COLORS
Our finished tinted lenses are more than just stylish. These lenses reduce glare, improve contrast and enhanced depth perception—offering optimal vision to athletes, spectators and fans of the great outdoors.
Optical Lenses Index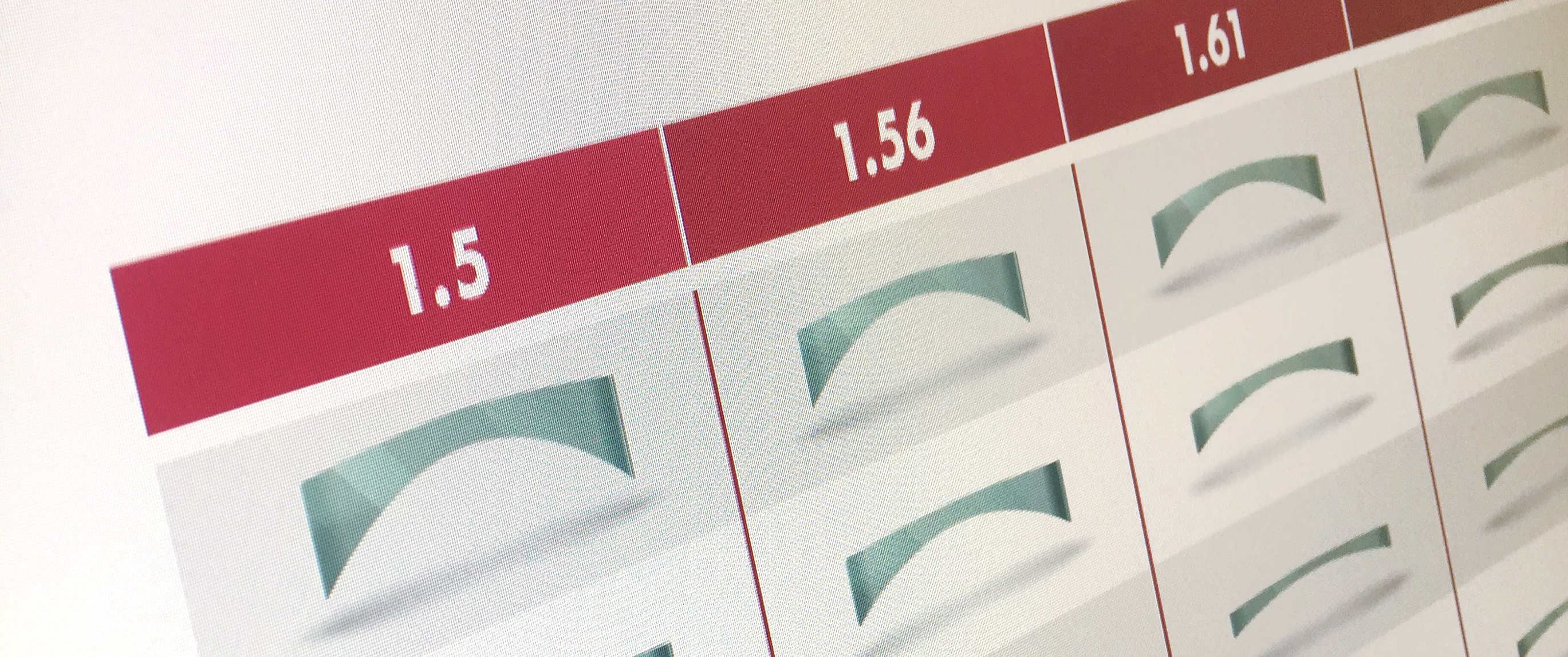 | | |
| --- | --- |
| 1.5 | CR39 |
| 1.523 | Crown Glass |
| 1.53 | Trivex |
| 1.56 | Acrylic Resin |
| 1.59 | Panlite ZG |
| 1.6 | MR 8 |
| 1.67 | MR 7 & MR 10 |
| 1.74 | MR 174 |
| 1.8 | Tital Glass |
| 1.9 | Lantal Glass |
Coating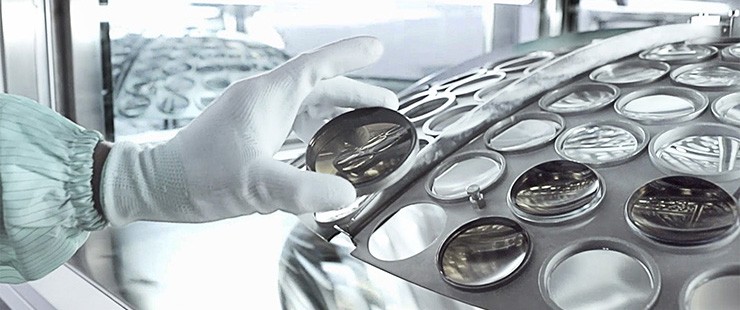 HMC (Anti Reflection Coat)
ETC (Super Hydrophobic Coat)
BRC (Blue Blue Coat)
BGC (Blue Green Coat)
HDC (High Definition Coat)
UTC (Ultra Tough Coat)
Mirror Coat
Mineral Coating
 
UTC
HDC
BGC
BRC
ETC
HMC
 
Super Scratch Resistance
Super Scratch Resistance
 
 
 
 
 
 
 
Super Clear
Super Clear
 
 
 
 
 
 
 
Block Blue Light
Block Blue Light
 
 
 
 
 
 
 
Water Repellent
Water Repellent
 
 
 
 
 
 
 
Anti-Radiation
Anti-Radiation
 
 
 
 
 
 
 
Anti-Reflection
Anti-Reflection
 
 
 
 
 
 
 
Scratch Resistance
Scratch Resistance